Adobe for Students
Adobe Creative Cloud 2019 applications are locally installed in the applicable classrooms and labs. For a student to be able to access any of the applications they will need to sign-in to the cloud. The recommendation is to have students use a Google ID using the students MEID@maricopa.edu. Before you can log in and use Adobe Creative Cloud you must create an account.
Attention Students!
Sign out of your Creative Cloud (CC) session before signing off the computer. A CC login is meant to linger. Logging out of the computer will not log you out of the Creative Cloud. Avoid potential issues by always logging out of Creative Cloud.
GCC Student Adobe Account Creation Process
You can download instructions above or follow the steps below:
1. On any GCC computer with Adobe Creative Cloud installed, Launch (click) an Adobe product or Adobe Creative Cloud.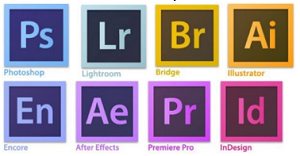 2. You will see a sign-in window similar to the image below. Sign in with your student email account. (YourMEID@maricopa.edu)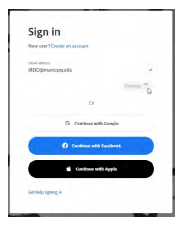 3. Type in your MEID with @maricopa.edu and click next.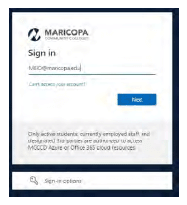 4. Enter your password and click sign in.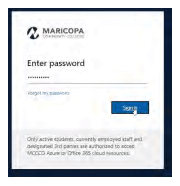 5. Complete your Duo Multi-Factor Authentication Method.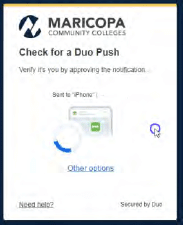 6. Select "trust browser" if prompted, once completed you will be logged in.