Serving Those Who Served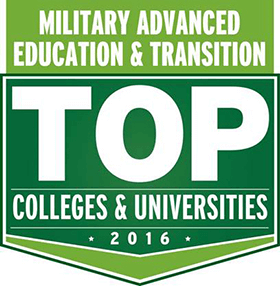 The Veterans Services Center at Glendale Community College provides student support services to all active duty servicepeople, veterans, and military affiliated dependents to access and best utilize their Veteran Administration education benefits. Named a Veteran Supportive Campus by the Veterans Administration, the Veteran Services Center assists students with the transition to academia.
Download Purple Hear Tuition Waiver Act
The Student Services Specialists in the Veteran Services Center are able to help students identify federal and state benefit options, ensure selected coursework leads to a program degree or certificate, and connect students to veteran services on campus and within the community.
"The Checklist for Success" can help students as they begin their educational journey with the Veteran Services Center.