About GCC
Education has the power to inspire growth and change lives. Since 1965 Glendale Community College has welcomed over 500,000 students as they worked towards graduating with two-year degrees, transferring to a university, completing new career training, or finishing an occupational certificate.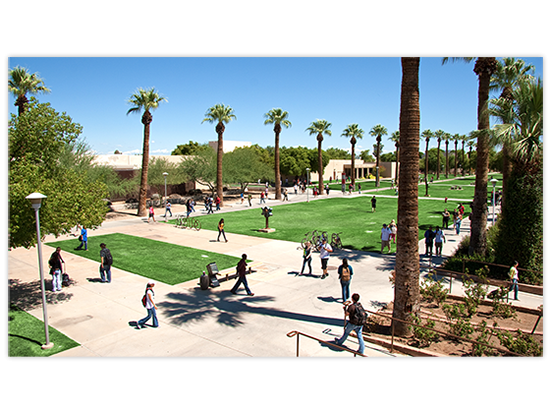 Who We Are
Glendale Community College upholds the guiding principles and foundations of the Maricopa Community College District and works to serve the diverse and evolving needs of students and the community.
Welcome to Glendale Community College.