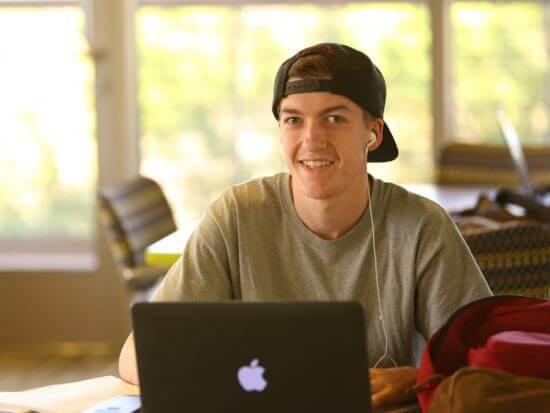 Get Answers at a Virtual Workshop
Do you have questions? It's easy to get the answers you need by attending one of our virtual workshops! All our workshops are free and open to the community.
We can assist with a wide range of topics such as
How to apply to GCC
Q&A with a College Recruiter
How to fill out the FAFSA
Test-taking strategies
Dealing with disruption of COVID-19
Choose a career
Virtual interviewing strategies
Browse our options below and register today!