Monday, February 13, 2023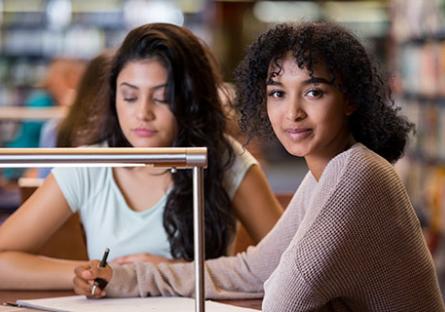 As the new semester begins, we at GCC would like to welcome you to our community! Whether you are attending classes with us for the first time or returning to continue your course of study, we wanted to make sure that you start this semester off on the right foot – and that includes getting a refresher on all of the amazing academic resources available to you at the Center for Learning at GCC. No matter if you are looking for coaching at one of our tutoring locations or trying to find ways to make your study time more effective, the Center for Learning is your one-stop tutoring spot.
 
The Center for Learning, located on the east side of the main campus – north of the Language Arts building, is home to a wide variety of amazing tools and resources, including:
Tutoring is available for most subjects throughout the semester and no appointment is needed!
Make the most of your time, effort, energy and money by taking advantage of these awesome resources. Check out the Tutoring Across College page or stop by the Center for Learning for more information.