Friday, September 8, 2023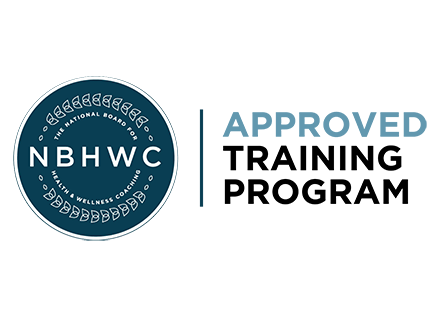 Glendale Community College - Health & Wellness Coaching CCL is an Approved Health and Wellness Coach Training & Education Program by the National Board for Health and Wellness Coaching (NBHWC). Graduates of this program are eligible to apply for the Health & Wellness Coaching Certifying Examination to become a National Board-Certified Health & Wellness Coach (NBC-HWC).
 
In June of 2023, GCC was awarded program approval by the NBHWC and more recently received approval by the Higher Learning Commission. Classes are beginning this Fall semester. "We were very excited to hear this news," said Louise So, program director for the Health & Wellness Coaching CCL. "Students will be trained by expert faculty who have over 200 hours of coaching experience, have earned a minimum of a master's degree in health and wellness, and who are National Board-Certified Health and Wellness Coaches."
 
Students interested in applying for the program will need to have completed or are completing an associate's degree or higher. The required courses include HES100 Healthful Living, HWC101 Health & Wellness Coaching, and HWC290 Health & Wellness Internship.
 
For students who live in Maricopa County, Arizona, the cost per credit hour is $97, plus registration fees and course fees. Textbooks will cost approximately $200.
 
This program is geared toward students who have an interest in Exercise Science, Behavioral Health Sciences, Nursing, Nutrition and other health and wellness-related fields.
 
# # #
GCC Media contact: John Heckenlaible, (623) 845-3809 John.heckenlaible@gccaz.edu