Thursday, September 15, 2022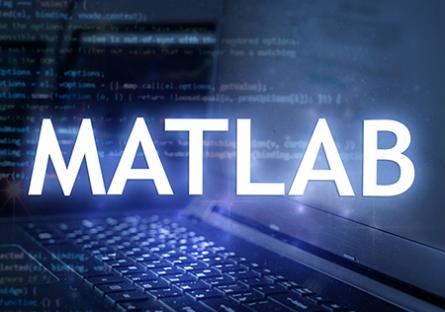 New Campus-Wide program underscores GCC's commitment to improving its learning environment 
Glendale Community College is now working with MathWorks to provide all students and faculty access to MATLAB, Simulink, and additional products on and off campus, on any device. Access to MathWorks learning resources includes self-paced and online training so students can quickly develop their MATLAB and Simulink skills.
Glendale Community College's adoption of MATLAB and Simulink for technical computing and Model-Based Design further demonstrates GCC's commitment to continuous enhancement of the learning environment for students and faculty by providing anywhere access to cohesive, industry-standard tools. 
Glendale Community College's Campus-Wide License includes analysis, design, modeling, simulation, code generation, and testing products for engineering and science courses, plus computational finance for the business and economic classes. Glendale Community College is deploying these tools via a centralized license that increases the administrative efficiency of software management and distribution and ensures that a common set of tools is readily available on and off campus. 
Through the agreement between Glendale Community College and MathWorks, users will have access to software and associated documentation as well as immediate access to new releases. The Campus-Wide License permits the installation of MATLAB and Simulink on campus-managed and user-owned computers.
Glendale Community College joins more than 1500 colleges and universities worldwide already using the Campus-Wide License.
For instructions on downloading the software, as well as other resources, go to the Glendale Community College MATLAB portal.