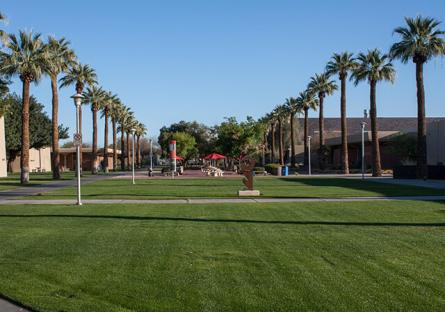 The Glendale Star newspaper recently named GCC number 1 in the Best College/Higher Education category in the 'Best of Glendale' annual ranking. The Star's 'Best of Glendale' is a list of the best places, events, restaurants, services and more, in Glendale and the West Valley. 
During the month of June 2022, the Glendale Star had an online voting site where the community & readers could nominate & vote for businesses, organizations, events and etc… that they felt were best. The voting results were announced in a special edition of the Glendale Star; The Best of Glendale 2022 in August 2022.
This is the second consecutive year that Glendale Community College has earned this honor.  Another reason to Be Gaucho Proud!