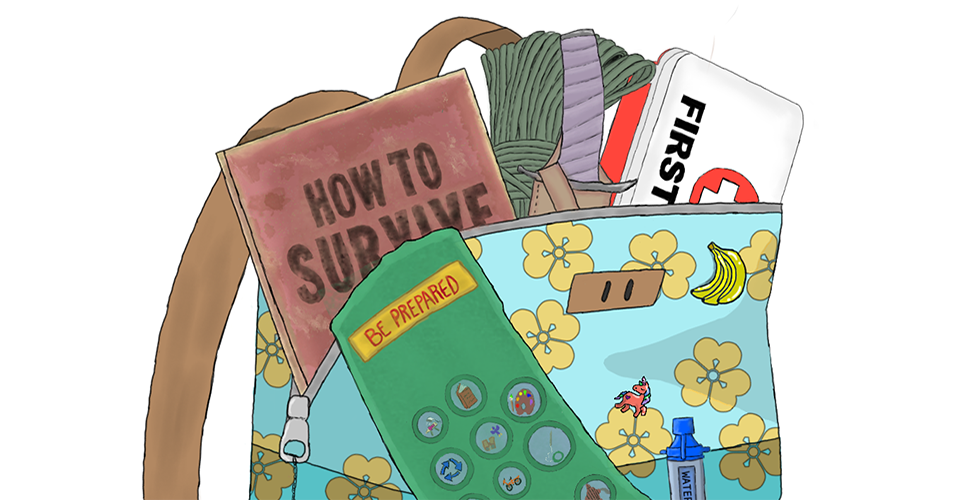 WROL (Without Rule of Law)
by Michaela Jeffery
Produced by special arrangement with Playwrights Guild of Canada.
 
Judy Blume meets Rambo, WROL (Without Rule of Law) is a darkly comic coming-of-age story for complicated times. Convinced the world at large can't be trusted to prioritize the well-being of girls in the event of a cataclysmic event (or just in general), this determined troupe of 'doomers' is committed to preparing for survival in the post-collapse society they anticipate inheriting.
Event dates
Thursday, October 13 | 2:30 p.m. & 7:30 p.m.
Friday, October 14 | 7:30 p.m.
Saturday, October 15 | 2:30 & 7:30 p.m.
Location
At the Performing Arts Center, Glendale Community College Main Campus