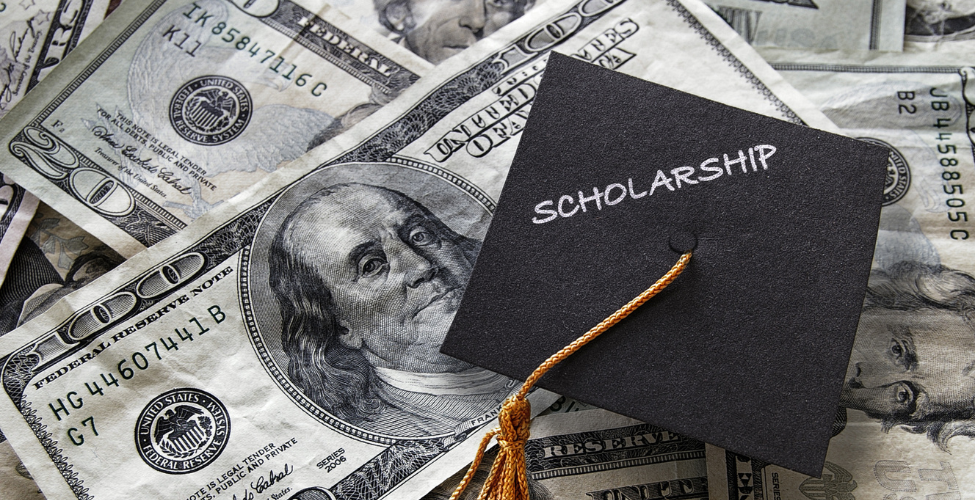 Let us help you apply for financial aid! We are experts who will walk you through the application process and answer your questions regarding financial aid. 
Apply for scholarships
Apply for FAFSA - bring your 2021 taxes, if filed
Workshop Dates
Every Tuesday in September and October, from 2 - 3 p.m.
Walk-ins welcome! Sign up today to reserve your seat.