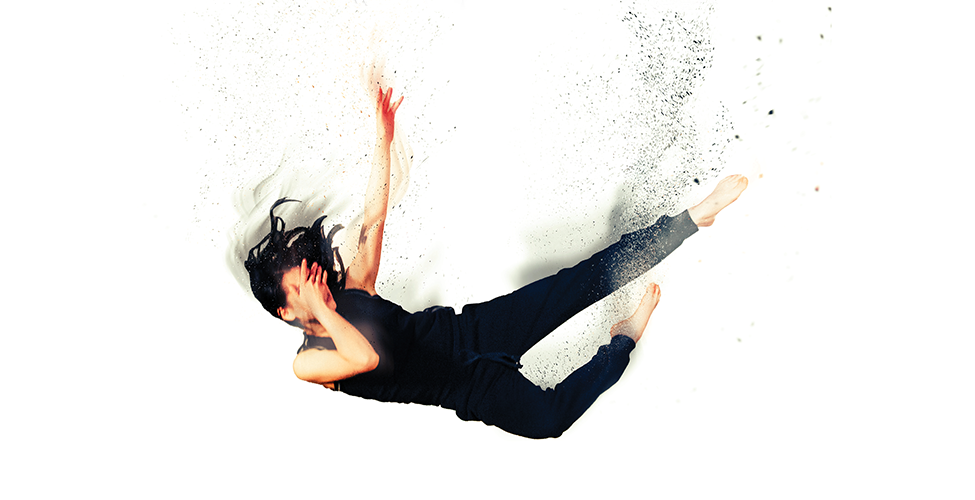 GCC Dance Program Presents FREEFALL

Saturday, December 2 | 7:30 p.m.
Sunday, December 3 | 2 p.m.
Performing Arts Center, GCC Main Campus

This event features choreographic works by Artistic Director Rebecca Rabideau, GCC Dance Faculty Jean Kelley, Shauna Meredith and Sahvanna Thompson, and GCC Dance students. 
Event admission is free and open to the public, inviting everyone to enjoy the enriching experiences of the arts.
For more information, please call 623-845-4905.